When? Feb 10 – Feb 12, 2023
What? A Hackathon for Hakkavélin member's
Where? Laxahvammur in Húnaþing vestra, Miðfjörður, in north west Iceland. 2 and a half hour drive from Reykjavík. 15 minute drive from Hvammstangi.
Laxahvammur lodge is a fly fishing lodge in Miðfjörður, municipality of Húnaþing Vestra. 5 minute drive from Kollafoss Game Farm, 25 minute drive from Hvammstangi and 2.5 hour drive from Reykjavík. See location on map here. One could say Laxahvammur is central as it is in a central location between Reykjavík, Akureyri and the Westfjords.
The house has 10 bedrooms with two beds each + bathrooms (if I remember correctly, showers also). If more space is needed (or more privacy/family friendly rooms) we can look into getting some rooms in the staff quarters, although that could potentially cost extra.
An outdoors hot tub and a sauna are available for use.
We have 100mbps optic fiber in Laxahvammur although the wireless access points do struggle a bit with a lot of users, so we might need to bring some gear to help with that.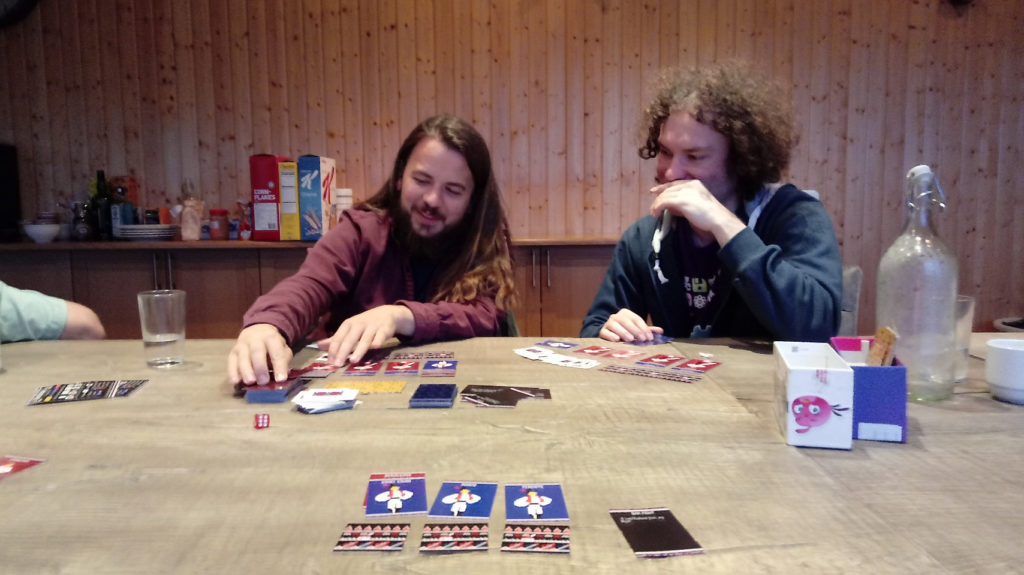 Traveling from Reykjavík
Follow route 1 north (Vesturlandsvegur) for about 2 hours. Turn to the right on road 704 (Miðfjörður) Drive that road for about 10-15 minutes. Shortly after driving over a bridge and passing a farm called Grundarás you will see Laxahvammur on the left side.
To reach the area via bus you can take bus 57 to Hvammstangavegur. From there is a 15 minute drive to Laxahvammur so you would need to arrange for someone to give you a ride the last few kilometers.
Pricing
The price for the building (we have to clean afterwards, and bring our own towels/bedsheets) is 100 thousand ISK for a weekend. For reference the Isolation Jam in 2019 cost 16.000 ISK per person to accomodate the cost of the house plus food and refreshments.
Contact
For more information about Laxahvammur, talk to Esi Jóhannes G.
Signal/Phone: 846 6149
Email: esi@esi.is
Fediverse: @esi@merveilles.town
Website: https://www.esi.is
Kollafoss Game Farm: https://www.kollafoss.farm